Three Ways to Practice Self-Care as a Reader
In today's high-stress, high-speed world, self-care is essential to everyone's well-being. Unfortunately, people are often raised in a way that conditions us to think that self-care is selfish.
I cannot stress how important this is: you cannot take care of others if you are not taking care of yourself. If you love to read, but struggle with how to fit in your self-care, here are a few ideas for you.
Make Time
It doesn't matter if it's ten minutes or thirty, but schedule time to take a self-care break in your day, regardless of whether you use that break to read or not. Set a reminder in your phone if you have to.
There are a lot of ways to find time to fit self-care into your schedule, which I covered in this blog post. While it talks about finding time in your day to read, a lot of these tips can also be applied to finding time to practice self-care as well.
Make Reading an Experience
Light those candles. Take that bubble bath with a glass of wine. You get to relax your muscles, enjoy some alone time, and get some reading in.
I personally am in love with this bamboo bathtub tray. There really is nothing better after a long day or week than sitting in a hot bath with a book.
Worried about getting your book wet or drowning your eReader? This is a perfect time to listen to your audiobooks as well.
I personally listen to an audiobook every morning in the shower thanks to this Bluetooth speaker. (Plus it has fun rainbow lights!)
DNF or Take a Pause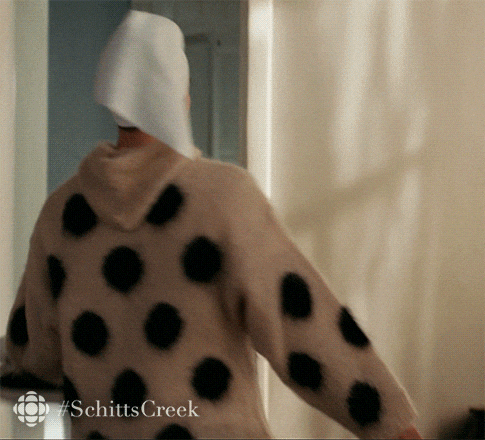 I wrote about this in my last blog post, but if you are not engaged with what you are reading, or if it is negatively affecting your mental health:
Just. Walk. Away.
No book is worth that.
If you are incapable of DNFing a book, then put it down and take a pause. It's okay to say that you're not up for this right now.
Better yet, read something that will make you happy before you return to it.
Those are the three ways I practice self-care as a reader. Have you tried any of these? Do you have additional tips for reading self-care? Please share in the comments! Also, don't forget to subscribe so you can stay updated on all my bookish content.
Please note: Some of the links included in this article are affiliate links. This means that I may make a small commission should you utilize the link to purchase that product. As an Amazon Associate I earn from qualifying purchases. Know that I will never recommend anything that I have not tried (and like) or use myself. If any of these products interest you, please use these links to help support Literati Medium so I can continue making and improving my content for you.