The Iron Crown is Iron-Clad
When Fenn wakes up in the middle of a muddy bog with no memories aside from his own name, the last thing he expects is to encounter a mischievous dragon spirit. In order to discover who he is, he must rely on the first people he meets: Calidra and her partner, Jisyel. The three set off on a journey to attend the funeral of Calidra's estranged father, a homecoming that will prove to be less than hospitable. Along the journey, they discover that an ancient enemy is rising again, and Fenn might be the lynchpin to their cause.
I was so excited when I was selected by Escapist Book Tours to be part of this book tour. I have been wanting to get involved in more indie published works for awhile now, so when this opportunity came around, I jumped at it. L.L MacRae's The Iron Crown seemed like the perfect chance to do so as the premise was so intriguing and I love a good hero's journey story.
Please note that I was given a free copy of the eBook in return for a fair and honest review.
What I Liked


The World Building
The first thing that I noticed about The Iron Crown was MacRae's vivid setting descriptions. I had no difficulty picturing the world of Etrovia in my head and it formed there in vibrant technicolor.
From the Isle of Salt in the south to the snowy peaks of the north, every location that our heroes journey to or through felt real and grounded. That is something I always appreciate in a fantasy book.
The magic system of the dragon spirits was also fascinating. I loved how they were either tied to a place or an element (or sometimes both) and how their power waxed and waned with the health of that environment. They could also bestow a lucky follower with their blessings or curses, which explains how certain characters have special abilities.
The Battle Scenes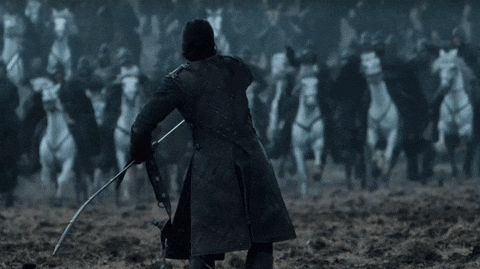 With her talent for description, it should come as no surprise that MacRae writes excellent and encompassing battle scenes.
The climax of the story (no spoilers, promise) had me sitting on the edge of my seat and I breezed through the last third of the book because there was no way I was going to stop in the middle of a battle.
The Representation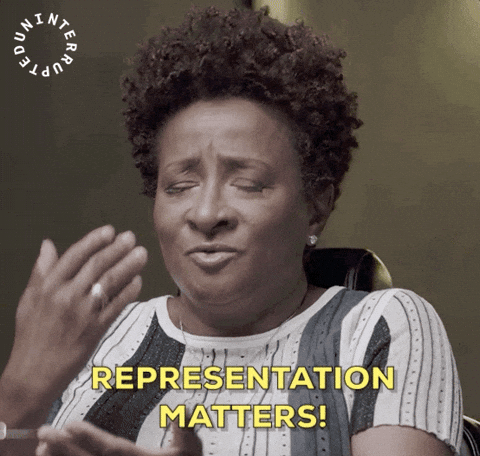 I loved how diverse the characters were in this book. You had characters from all walks of life, races, and sexuality. (Bring me a gender fluid friend next, please!)
Representation matters, and books with diverse characters need to become the norm, not the exception. But until that day, I'm going to call out and give props to every single book that I feel deals with representation well, and this book does.
The Magical Creatures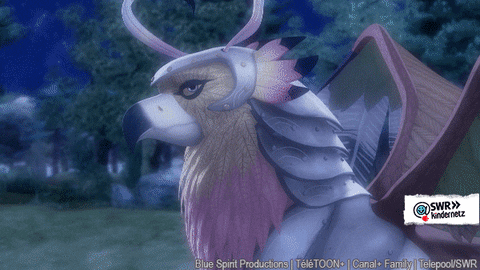 GRIFFONS!
Sorry, I got a little excited there.
It's been such a long time since I've read a good story with griffons. They are a magical creature that does not get enough love. Therefore, I was so excited to see them included in this story. I also loved that they could talk. They were regal and proud and I loved every single one I encountered.
I mentioned this earlier in world building, but I loved the take on the dragons. They were an interesting blend of a western and eastern dragon and I loved how their appearance coincided with their domain. So cool.
What I Didn't Like


The Characterization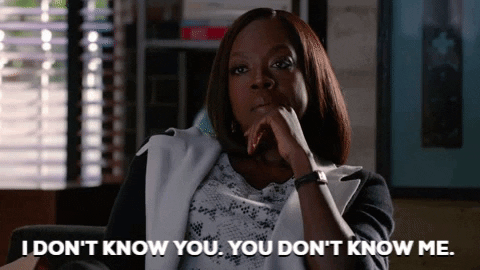 I had three issues with this book, and they can all be summed up in one word: the characterization. It wasn't that the characters weren't likable, many of them are quite endearing (although Calidra irked me a little because of how she handles conflict, and this is coming from a high-anxiety friend).
The first issue I had is that many of the side characters were more interesting than the three main protagonists. I honestly wasn't really engaged with any of the characters until Amsel, Selys, and Apollo showed up. They just felt more fleshed out as characters. This may have something to do with the fact that at least Apollo featured in a prequel novella that I definitely wished I had read beforehand (and plan on going back to read).
The arcs for the characters often felt more plot-driven than character-driven. The characters would often behave in one scene in a way that would further their character growth, but then revert back to the way they were before the scene and I found that a bit jarring as a reader. It felt like the characters only grew because the plot demanded they do so.
This could largely be because this book is not the end of the story and MacRae's giving the characters more time to settle into the arcs they need to make by the end (after all, no one changes overnight), so I'm going to give her the benefit of the doubt here until I read the conclusion.
Many of the character relationships felt rushed. Particularly the supposed friendship between Fenn and Varlot. Fenn came off as overly invested without having the scenes in the story to back up the relationship. That really killed the impact of a scene that should have really affected me.
Overall, if you like wonderful worldbuilding, magical creatures, an intriguing and mysterious plot, and are up for an epic journey, you should definitely give The Iron Crown a read. In fact, there's even a giveaway going on right now. You can enter by clicking here.
You can also currently read it for free on Kindle Unlimited.
If you're a collector and love signed copies, you can purchase the paperback from The Broken Binding. Or if you want a personalized, signed copy consider buying the paperback from L.L MacRae's website.
I gave this book three stars, but it was a high three stars. I'm definitely looking forward to the next installment.
Please note: Some of the links included in this article are affiliate links. This means that I may make a small commission should you utilize the link to purchase that product. As an Amazon Associate I earn from qualifying purchases. Know that I will never recommend anything that I have not tried (and like) or use myself. If any of these products interest you, please use these links to help support Literati Medium so I can continue making and improving my content for you.