I Preferred the Audiobooks for the "Throne of Glass" Series
This month, I finished the final book in Sarah J. Maas' Throne of Glass series Kingdom of Ash. I did so by listening to the audio book. Throughout my read, I read both the physical and the audio books as such:
The Assassin's Blade - book
Throne of Glass - book
Crown of Midnight - audio
Heir of Fire - audio
Queen of Shadows - audio
Empire of Storms - book and audio
Tower of Dawn - book
Kingdom of Ash - audio
As you can see, of the eight books I ended up reading more via audio book than actual written words. The hardcore reader in me cringes at that, but as I go further and further along my reading-as-self-care journey, it happens less and less. The audio books are a great way to read this series, and here's why:
Physical Reading is a Huge Time Commitment
This is true of any book, but can be daunting when getting into a series. Especially when the books seem to get progressively longer as the series continues. The final book in this epic tale is over 900 pages long. I knew that if I was going to physically read this book, it would take me most of the month, leaving me time to do very little else.
Listen While You Work
The great thing about audio books is that there are so many options for when you can read as opposed to physical books. Can I read while I drive? No, but I can listen to an audio book! Can I read in the shower? That would destroy my book, but I can listen to an audio book thanks to this amazing Bluetooth speaker. Audio books offer a lot in the way of versatility and allow you to read while accomplishing other tasks. They're a great way to stay productive.
Develop Active Listening Skills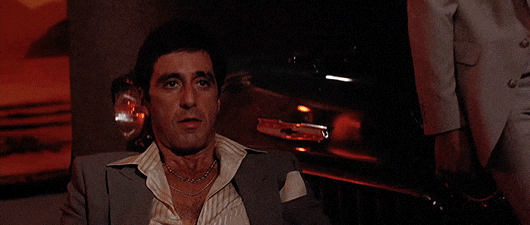 Active listening is admittedly not a strong suit of mine. My mind tends to be off in its own little world, and that's a bit of a bad habit that I can only partially blame my anxiety for. While racing thoughts are a normal symptom, when I focus on active listening, it brings me into the current moment. This not only helps me in social situations to be more present with the people around me, but also helps to quiet my mind.
The Narrator is Really Good
Elizabeth Evans has been nominated for the Audie Awards the last two years. Her character voices are always distinct without being annoying. It's rare that I can tell characters apart just from how the narrator reads them in an audio book, and it's certainly a talent. She also embraces Aelin's sassiness in a way that manages to not be nearly as annoying as it can come off in the book.
I Can Pronounce All the Names!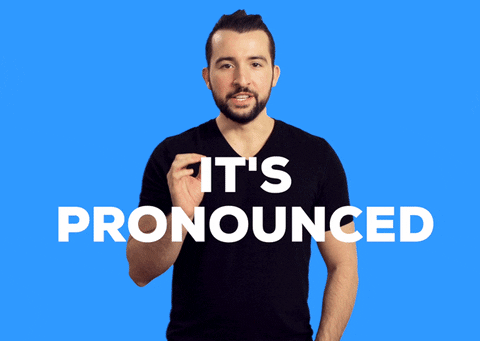 I feel like this is one of the biggest struggles I have as a dyslexic reader of fantasy. Why do the names always have to be so dang hard to pronounce? I definitely pronounced Chaol in my head for the first two books as "Chaowl". Anyone else?
In all, if you're thinking about reading this series but are worried about the time it will take, I highly recommend the audio books. You can purchase them by clicking these links:
Please note: Some of the links included in this article are affiliate links. This means that I may make a small commission should you utilize the link to purchase that product. As an Amazon Associate I earn from qualifying purchases. Know that I will never recommend anything that I have not tried (and like) or use myself. If any of these products interest you, please use these links to help support Literati Medium so I can continue making and improving my content for you.