I Devoured "The Book Eaters"
Sunyi Dean reached out on a Discord server I am a member of asking if anyone wanted an advanced reader copy (ARC) of her book, The Book Eaters, and I naturally jumped at the chance.
The Book Eaters is the story of Devon, a member of a family that has a secret: They eat books and can retain knowledge from the books they eat. Every once-in-awhile, there's a Book Eater born that craves something else...brains. They want brains. When Devon's son is born with this hunger, she'll go against everything she's been taught to keep him safe.
What I Liked


The Main Character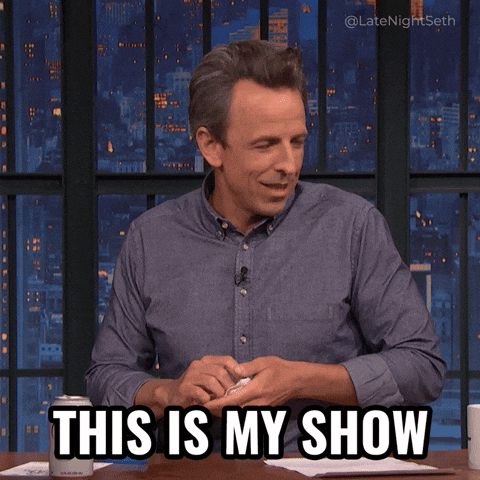 Devon is a character that you like from the start as she's always bucked against the world she was placed in: from eating "off limits" books as a child to her ferocity in protecting her son. Her journey is heartbreaking and triumphant (in my view, although I know the ending could be seen as ambiguous, I always try to look at things half-full).
The Vampire Vibes
The Book Eaters have this almost vampiric feel to them, so I thought it was a fresh take on that genre and unlike anything I've ever read before. The sprawling, established "family" houses come off a bit like Dracula's castle, though maybe with a bit more Victorian flare. The society is secretive and other-worldly. While the brain-eating malediction comes off a bit more like zombies than vampires, the need that is so prevalent in vampiric literature is ever-present.
The Rich Themes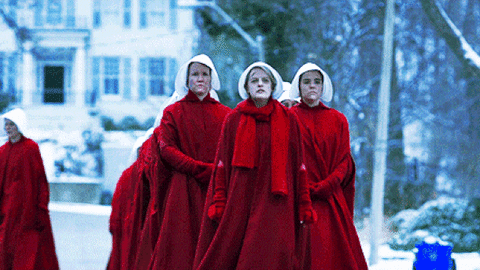 This book has so many rich themes. Namely sexual identity, motherhood, and patriarchy. This book deals with the idea of how one can express their true sexual identity in a society where you are forced into specific gender roles. Roles that are very reminiscent of The Handmaid's Tale, which is another reason why the theme of motherhood is so complex in this book.
The Society
Some people say that low fantasy is lacking in its worldbuilding, but that is not the case with this book. While it does take place in our world, this world that coexists alongside ours with the book eaters is very well developed. It feels established and ancient, with many intricacies from young girls only being allowed to eat fairytales (there's an interesting commentary there in itself), to the complex political relations among the different book eater families. However, this also leads me to what I didn't like about the book.
What I Didn't Like


The Society
To say I didn't like the society of the book eaters is maybe not a hundred percent accurate. It would be better to say that book eater society filled me with feminine rage. Granted, this is a feeling I've felt a lot recently given the current state of affairs in the United States, but rage I felt. It can be difficult to read something that you know is going to make you angry, even if it is beautifully composed. So just be aware that if an unyielding patriarchal society is going to trigger you, then maybe this book won't be for you…right now.
The Unnecessary Point of View (POV)
There are a few sections of the book that are from Devon's brother's POV that I honestly felt were unnecessary and a bit jarring. This is mainly because it felt like the narrative then became unbalanced. The POV is there mainly to give the reader an idea of what's going on on the other side, but you don't need to know that explicitly given that the actions of the opposition speak for themselves.
Even with those two minor pitfalls for me, I still rated this book five stars and highly recommend it to anyone that wants to read something fresh and original with beautiful prose.