"A Flicker in the Dark" by Stacy Willingham is a Bright Flame in My Book
A Flicker in the Dark is a debut novel by Stacy Willingham. It's described as a "lyrical thriller".
Chloe Davis is the daughter of a serial killer. Twenty years after her father's arrest, she is a successful psychologist and is preparing for her wedding.
When two teenage girls go missing, the memories that she's tried so hard to move past come crashing back.
What I Liked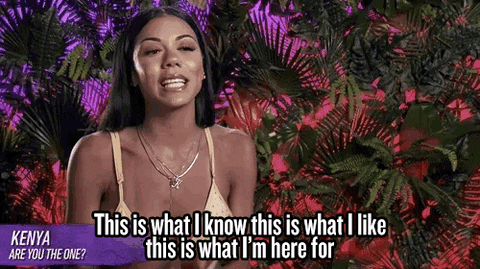 The first thing that stood out to me about this book were the characters. Chloe is a complex protagonist with an addiction problem. This was probably the first time that I actually liked an unreliable narrator.
Connor, her brother is just as he's described in the book: he's immediately likeable. He's the perfect protective older brother.
Daniel, Chloe's fiancé definitely comes off a bit as a himbo in the beginning, but ends up incredibly complex.
Not only were the characters complex and interesting with clear motivations, but the plot overall comes together nicely in the end.
The tension also builds nicely as the story goes on. There's a moment where I knew something was off, that things weren't going to go well, and it definitely had me sitting on the edge of my seat.
What I Didn't Like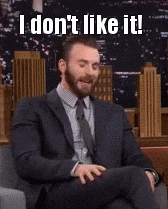 The only thing that I didn't really like about the book was the fact that I figured out pretty early on who the killer was. There were some plot twists that I didn't guess, but overall, when you put the facts together, the answer is pretty obvious.
In all, I would definitely recommend this book to people who enjoy good writing, a well put together plot, and a complex/unreliable narrator.
I gave this book four stars.
Please note: Some of the links included in this article are affiliate links. This means that I may make a small commission should you utilize the link to purchase that product. As an Amazon Associate I earn from qualifying purchases. Know that I will never recommend anything that I have not tried (and like) or use myself. If any of these products interest you, please use these links to help support Literati Medium so I can continue making and improving my content for you.